Certifications
Nice machine, can cut kinds of product beside shrink tube and ribbon cable. That's what we need.
—— Jerry
Machine works well. We use it to separate 1200mm LED strip PCB.We will recommend it to our customers.Good quality!
—— Kammy
It can cut & strip our wires(AWG10-AWG31)well. Works fast and easy operation.Will purchase another soon.
—— Paul
I'm Online Chat Now

Wire Twister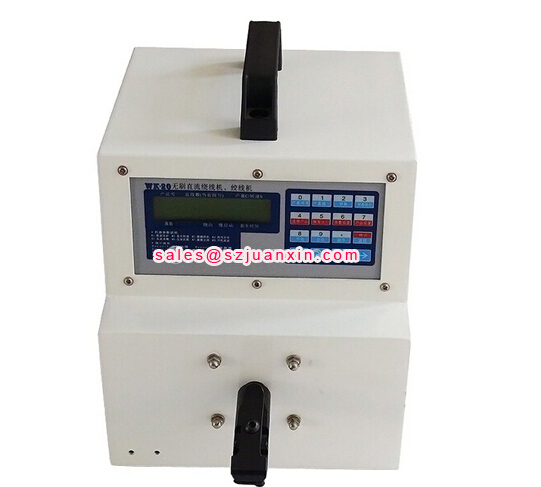 Wire Twister can twist multiple wires together.Winding direction and speed can be set....
Read More
2014-12-30 12:06:09