Certifications
Sally, We have been using the 120 mm wide machine for many weeks, it has been a good unit.Would you price us the same style cutter but with a 200 mm wide capacity?
—— Marshall Carrigan
Machine works well. We use it to separate 1200mm LED strip PCB.We will recommend it to our customers.Good quality!
—— Kammy Moore
It can cut & strip our wires(AWG10-AWG31)well. Works fast and easy operation.Will purchase another soon.
—— Paul Stewart
I'm Online Chat Now

Factory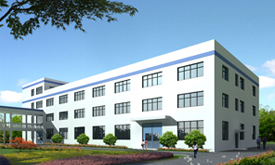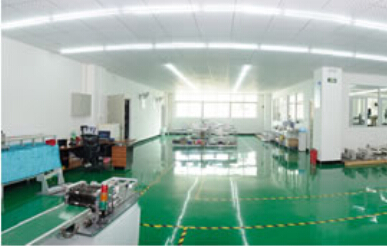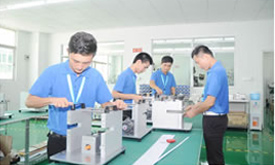 Juanxin Technology Co,.LTD
Juanxin Technology Co,.LTD. was established in 2014 in Shenzhen, China. It is an integrated high-tech enterprise with research, production and sales. With fast growing, we have formed automation equipment department, security and protection department, electronic production department. It is committed to provide high-quality and high-performance products to customers around the world.
Read More